Pregnant and Reproductive Ministry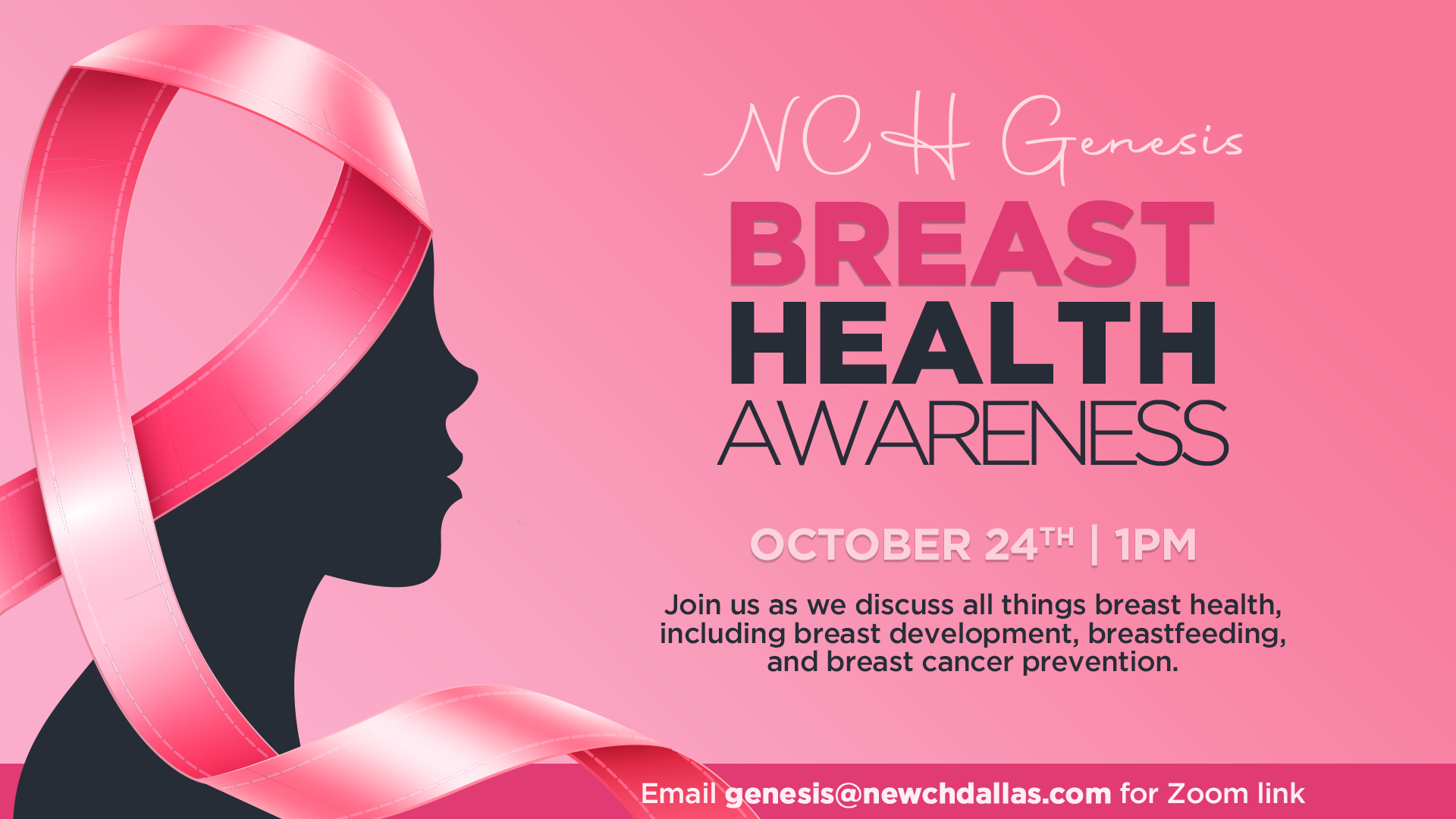 October is breast awareness month. Join their team of medical professionals on October 24th at 1pm. They will be discussing all things breast health as it relates to breast development, breastfeeding and breast cancer prevention.
For more information email [email protected].
Fall Festival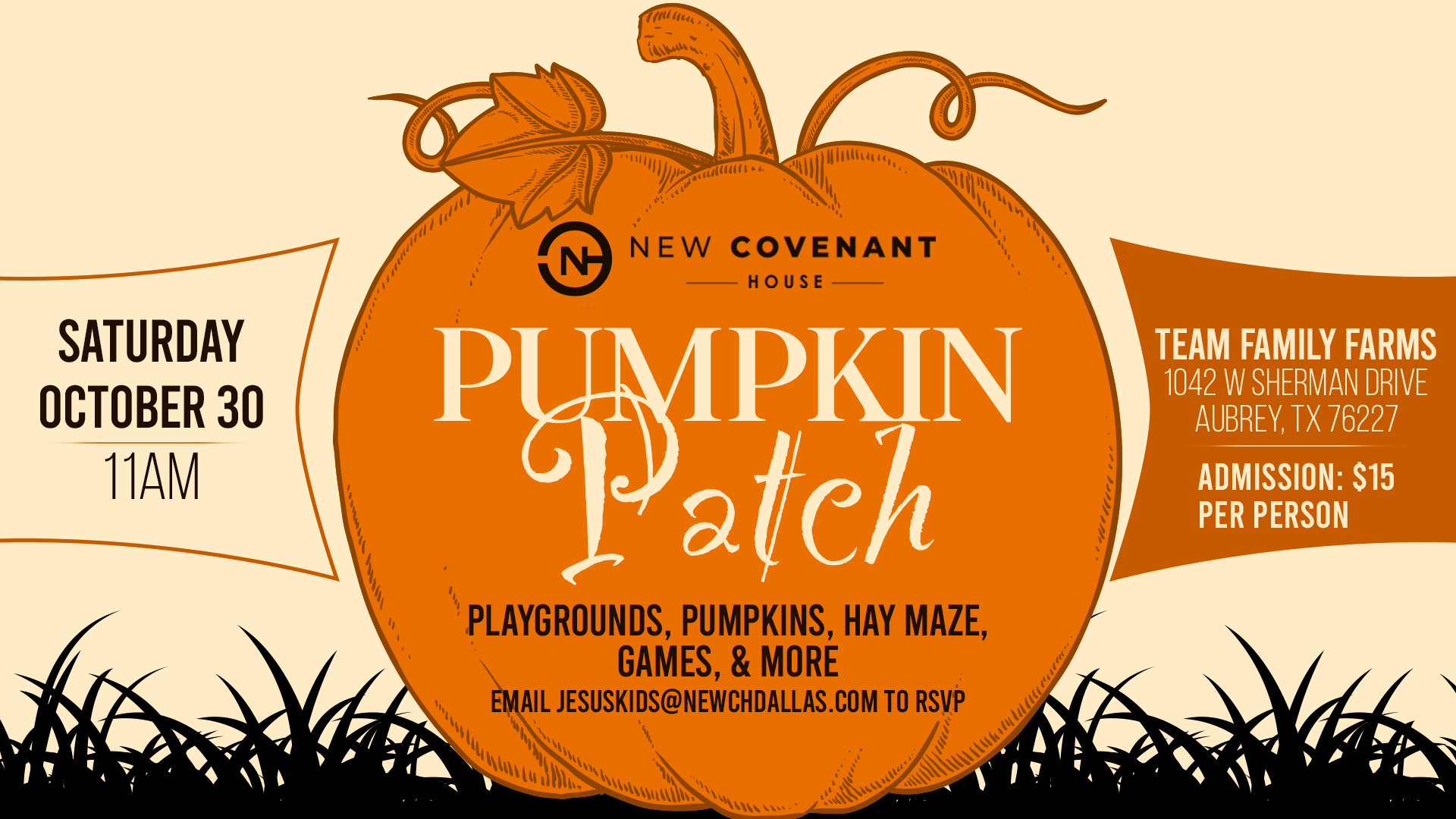 Our annual pumpkin patch is coming up on the 30th of October at 11am.
Venue: Team Family Farms in Aubrey. The cost is $15/person.
Please email [email protected] to RSVP or if you have any questions. Everyone is welcome!?
Women's Ministry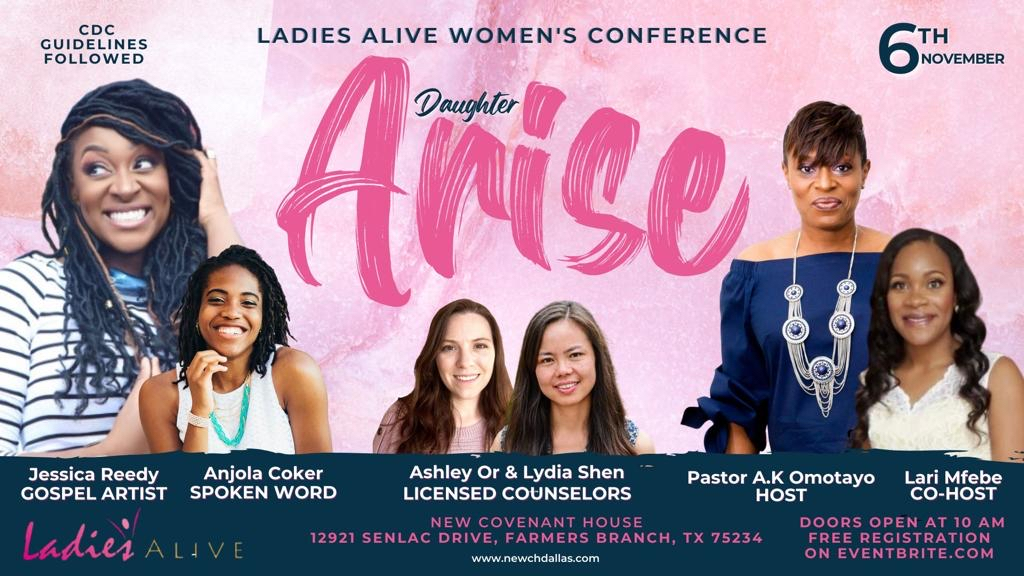 Breakfast at 10:00AM and the Conference starts at 11:00AM.
We will be having Gospel artist Jessica Reedy!