New to NCH
Are you a New Guest at New Covenant House Dallas?
Join us on Saturday, October 2nd, 2021 via Zoom.
When: Oct 2, 2021 05:00pm Central Time (US and Canada).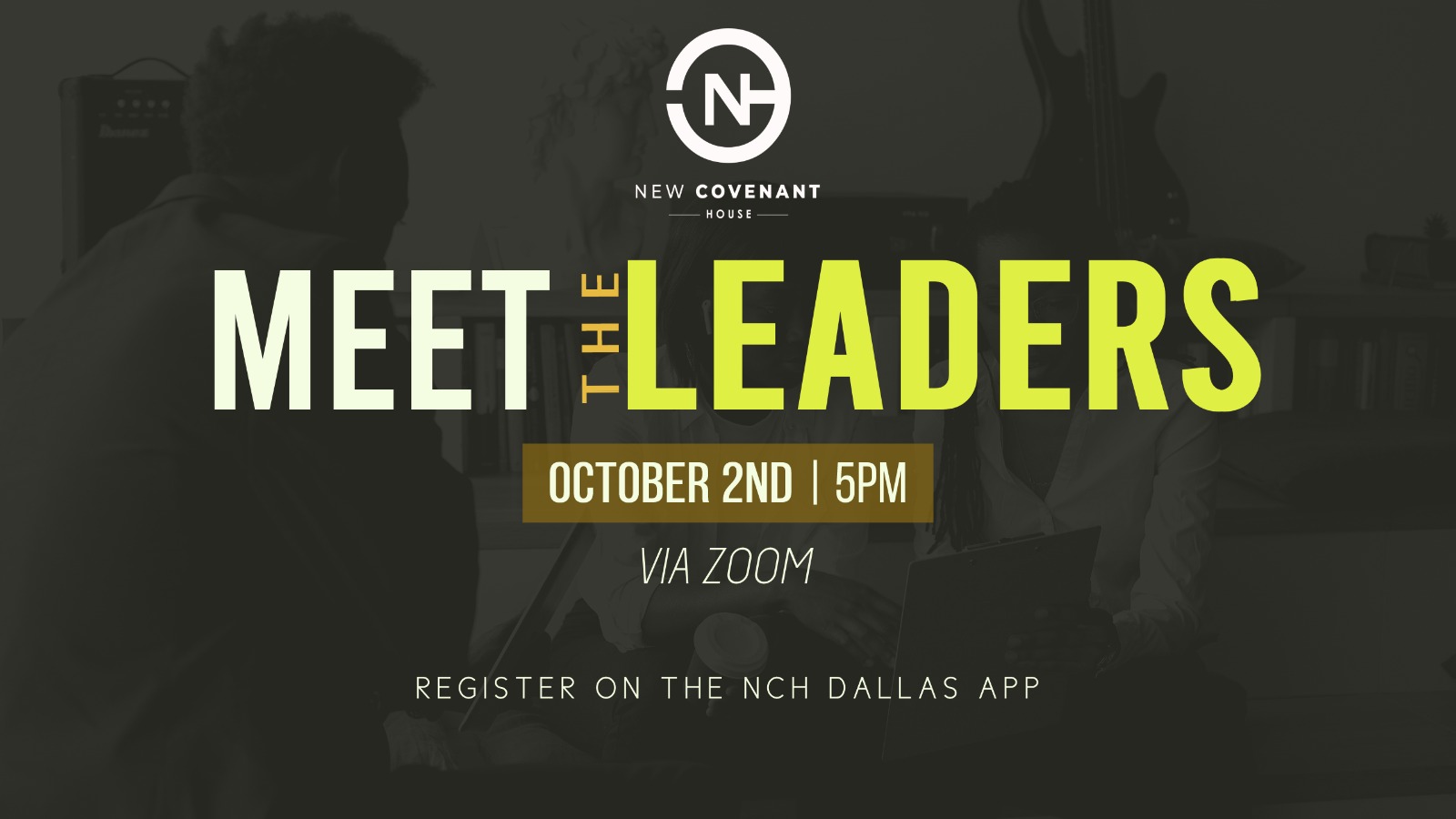 Women's Ministry
ARISE DAUGHTER!
November 6, 2021.
Breakfast at 10:00AM and the Conference starts at 11:00AM.
We will be having Gospel artist Jessica Reedy!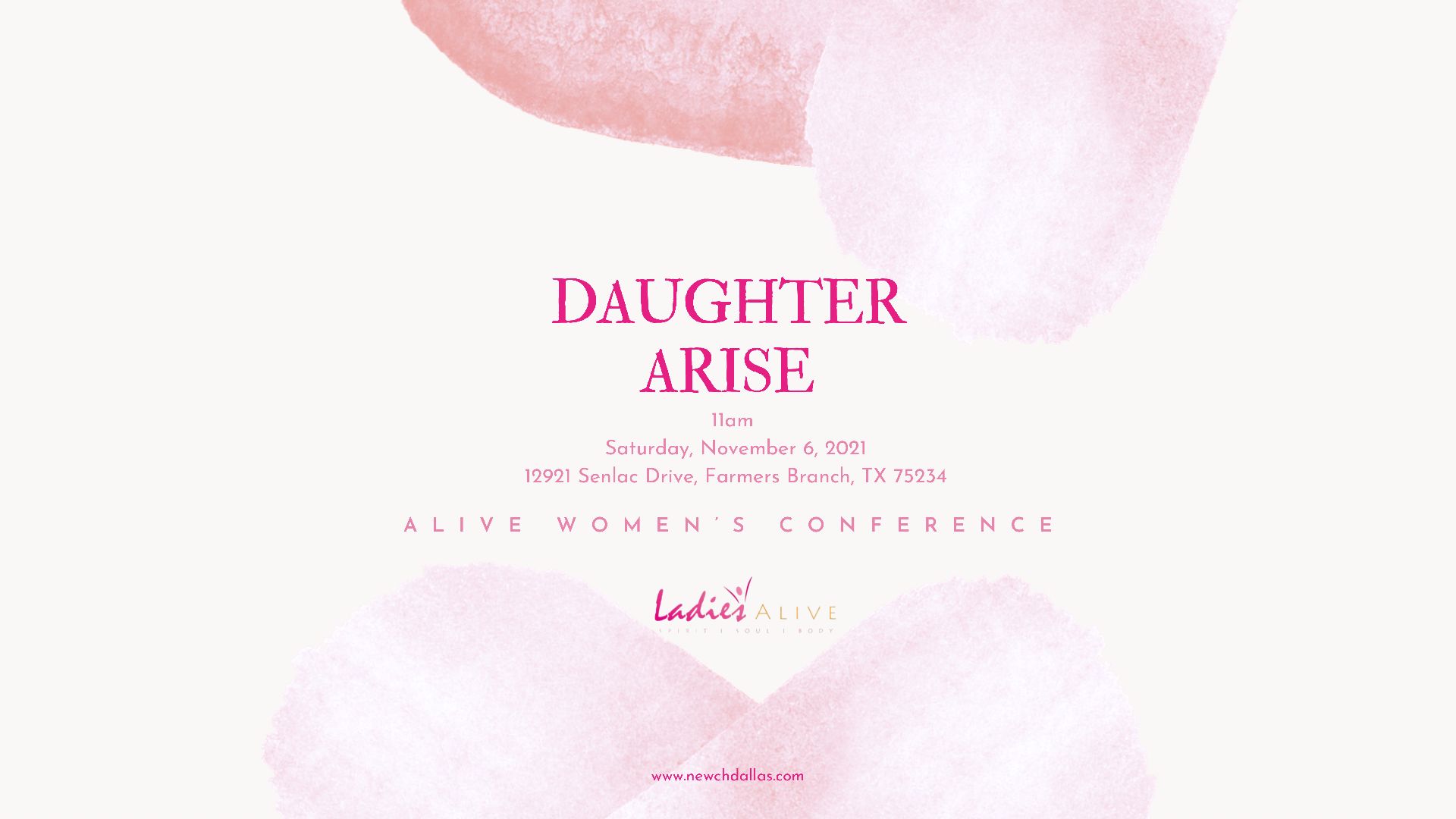 Connect Groups
To volunteer email [email protected]